As-much-service-as-you-need for the perfect video or photo case.
We are located in Sydney, Australia, and have presence all over the world. With a full service post-production department based in Russia, we are happy to provide you with the most reasonable and cost effective solutions for your projects. If you have a crazy idea - to shoot snow on the beach or fire under the water - you are very welcome to our production house. We are always proactive, and thanks to our professional crew and well-coordinated team with optimal logistics we can guarantee high production value, best quality and really fast execution for every project.
PanteraFilms was founded in 2007.
All video production is divided into three directions.
image and video presentation
branded content
interactive advertising
new media formats
Our staff is a fast and furious professional crew. If you need us to create, shoot and edit your video, we will make it happen.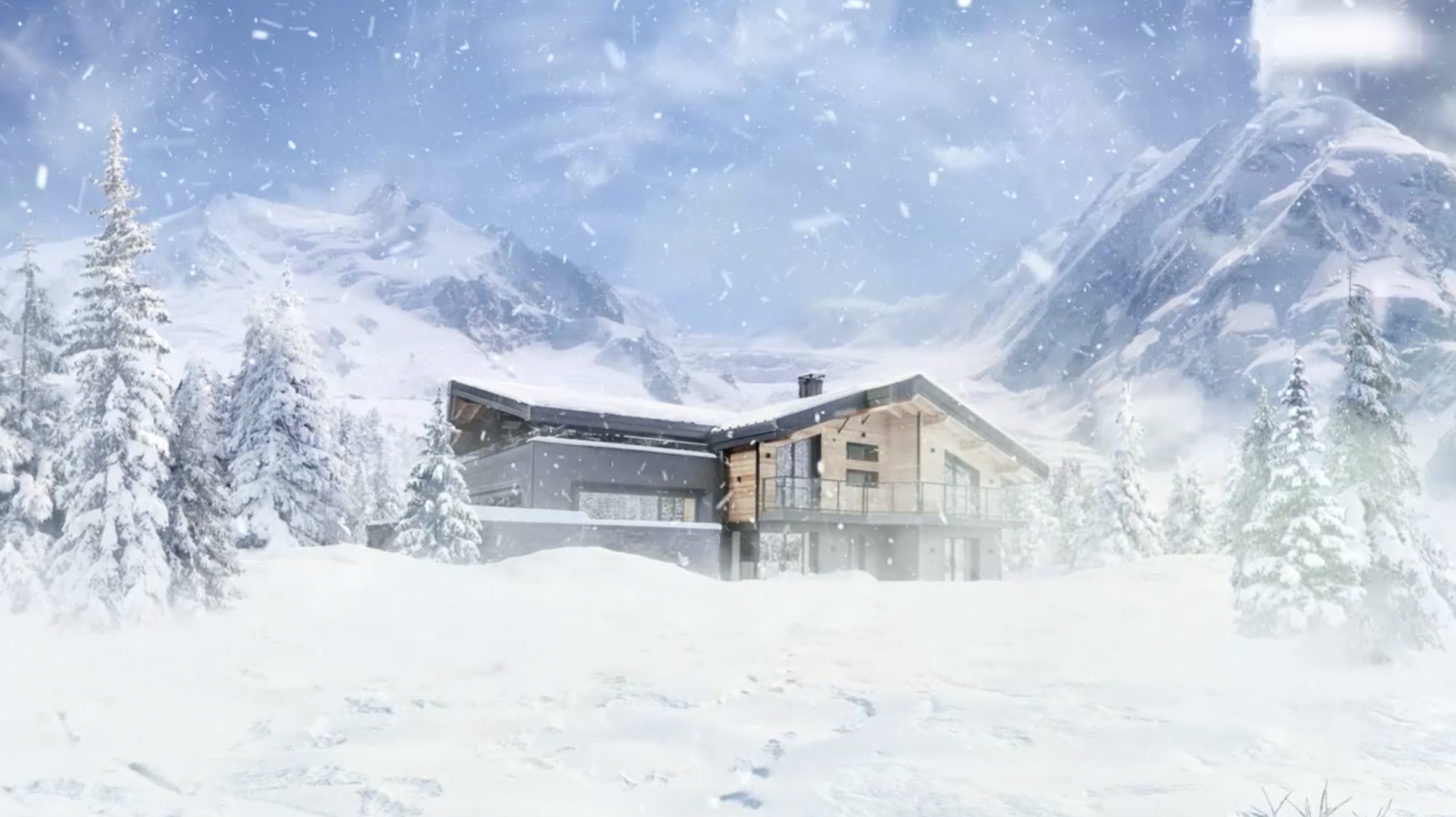 We provide a comprehensive range of facilities and creative services for advertising, television and filmmaking. Modern technologies offer new opportunities for communications. In collaboration with our clients we strive to be the best partners.